While searching mouse games on the internet, we have come across things following your cursor. When it comes to mice, it's hard to imagine how mouse game will look like. In this article I have gathered Top Funny things that follow your cursor and will help you not only to test your cursor, but also kill some of your extra time. When I first played those games, it looked strange and different, but some of them bring a smile to my face and really make my day.
                     List of Funny things that follow your cursor
1.  Whale follows mouse
Things following your cursor, is a simple game created by Dutch web designer and developer, who likes to experiment on code. At first you have to choose the fish you want to follow your cursor, it's funny because there is orca, dolphin, shark, Nemo and pufferfish. In case if you prefer other species you can suggest your own ideas to Conner Smeets and in future it can become a reality. You can move the cursor really fast and do some crazy things or just wiggle the moving whale mouse, but one thing wish I could make is to spin over a fish. People have different taste, personally I like whales so fact that killer whale follows mouse, makes me feel excited and I want to play this game again and again.
Another great thing about Things following your cursor is that, it's a web based application so you get nice graphics right on your browser, without installing any additional software.
2.  Small Man chases cursor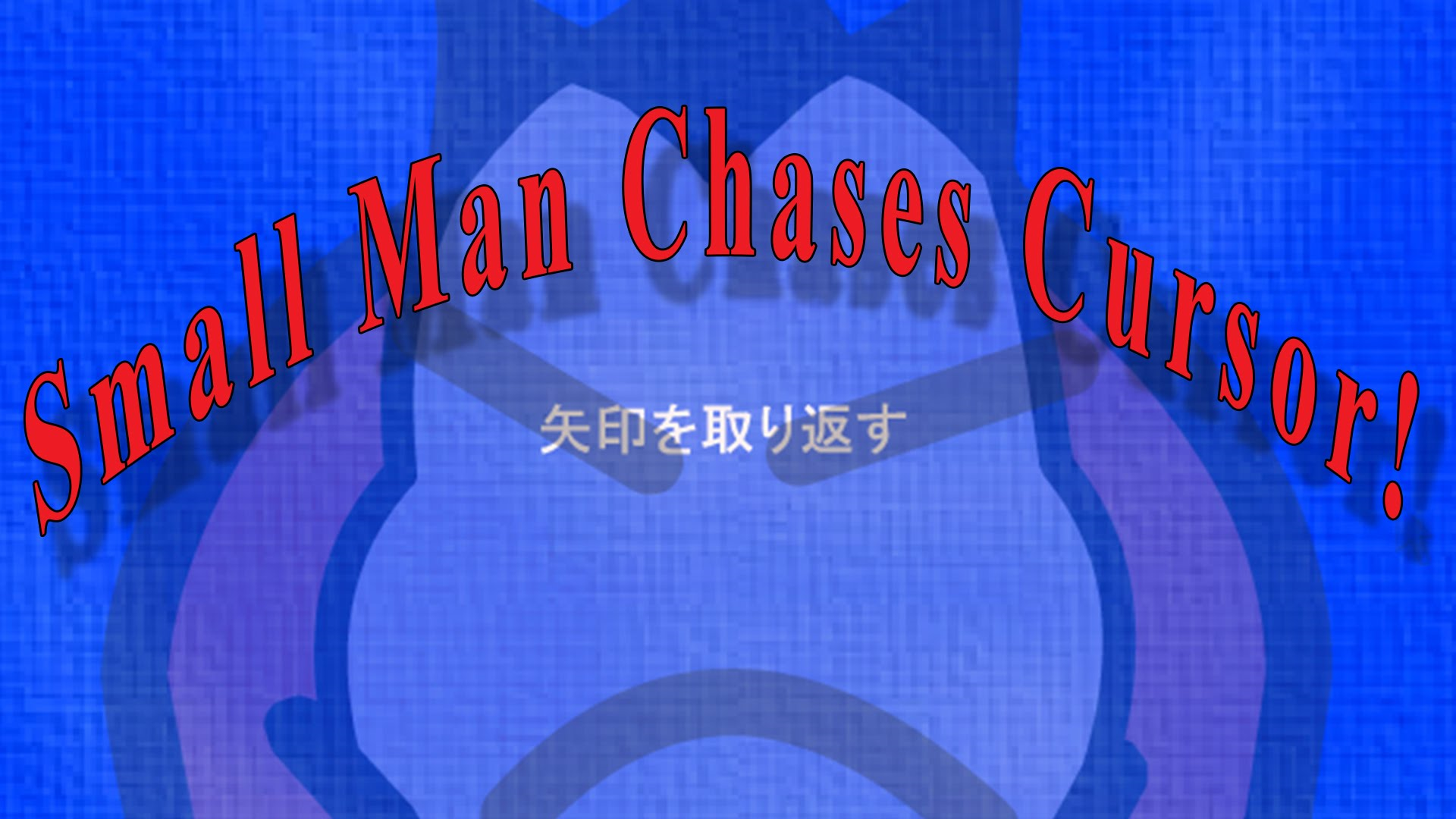 So far this game is best in our list, because it's funny, interactive and easy to play. Game is all about little man who tries to chase a cursor, so your aim is to move the mouse pointer as fast as possible, to beat this small oriental gentleman. Remember, besides from moving your cursor fast there are some tricks that you can use while gaming. If you want to avoid the sticks and bombs you can hide in the corner, but be careful not to move off the screen, because then all of your points will get reset to zero.
Little man chases a cursor is a nice flash game with funny character, so don't forget to play this game and share your best result. Happy Gaming!
3. Penguins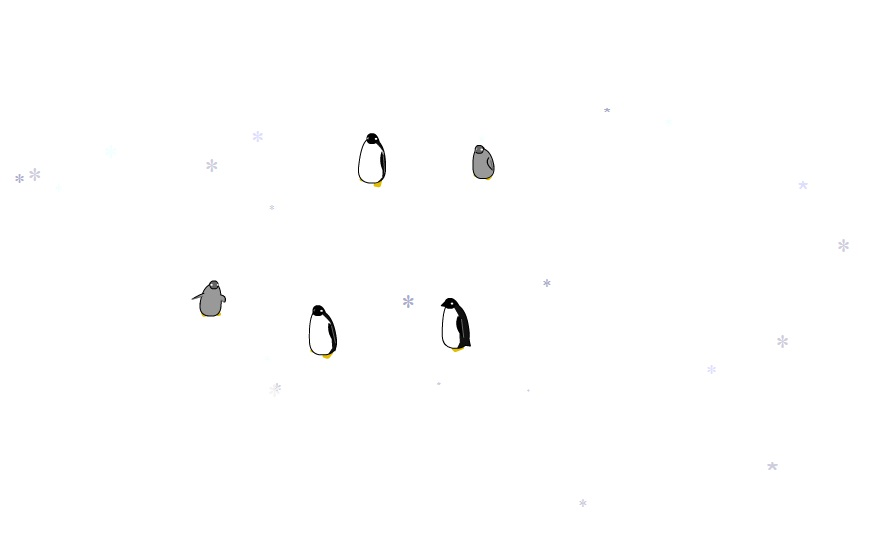 Penguins is a funny and entertaining game created by aBowman. This game is one of the most entertaining in this list, because in some way it's connected to winter holidays. It's snowing and little penguins follow your cursor, wherever you move the mouse pointer. Main aim is to escape those funny creatures, but they move really slow and do not seem to be interested of catching you. Another great feature is that you can always grab one penguin and place him anywhere, but they will start moving towards you again and again.
Only thing that disturbed me as a player is that things are moving slowly, but still it's a nice time-waster.
4. Agar.io
If you like online multiplayer games then Agar.io is a perfect choice. A free Multiplayer Game, which allows the players to pick a name and battle against your online competitors. The goal is to collect as many balls as possible by eating someone smaller than you. The biggest enemy here is anti-teaming, if you explode on 3+ viruses in a row you will lose a lot of mass. Moreover you can always check the leaderboard to see who is dominating the list.
The reason why I liked this game most is that, you compete against real people and there is no mercy in the game.
5. Spider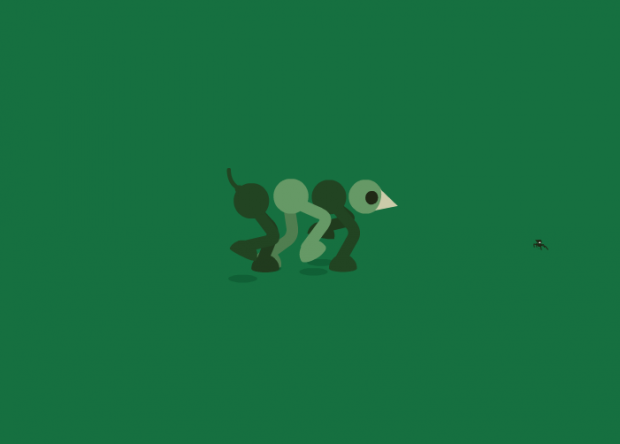 Spider is a simple Flash game made by Vector Park. Game is all about the spider, which you control using mouse cursor and move around the green field. There is also a fantasy animal with six legs, that follow your cursor by his curiosity.
6. Starfield
Imagine if you are flying in the cosmos at warp speed, and there is an endless space around you. Starfield is one of the best visually looking games which helps you explore galaxy and at the same time vast universe which is mysterious. When you move mouse cursor there is a feeling that you are going into the parallel world. Mouse click also brings some cool effects, that you should try it yourself.
7. Staggering Beauty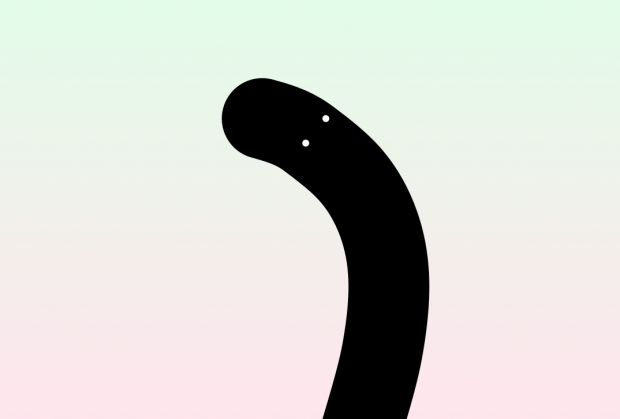 Staggering Beauty is a black toy which looks like an inflatable air dancer, which initially grabs your attention. AT first sight this black figure is wiggling on its own like normal blow up advertising tube, unless you shake it vigorously, the page suddenly goes psychedelic. There is an epilepsy warning label on the page, that game contains flashing images so be carefully.
8. silk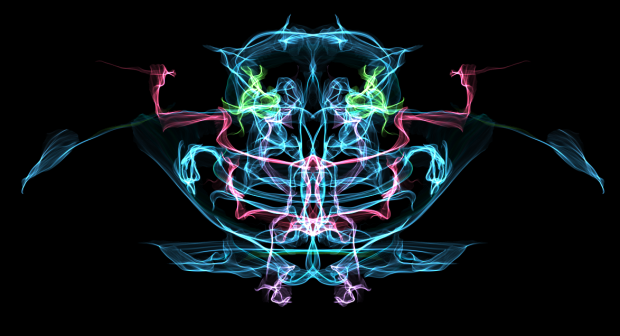 Silk is a free online drawing program, which creates horizontally mirrored images to deliver weave patterns. This game enables users to create stunning visual graphics, save pictures and share those images on social platforms. Silk online is also available on App Store for ipad and iphone users.
9. Many Lines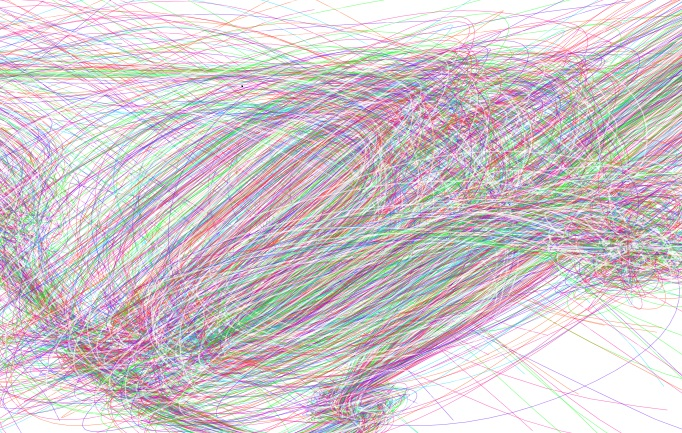 If you prefer to draw with bunch of colorful lines, then Many Lines is a perfect choice. You can choose fade mode, switch between colors and decrease the number of lines. Image quality depends on how fast you are going to move the mouse cursor on the canvas.
10. This Is Sand
Have ever tried painting by colored sand in a glass bottle, than it's a perfect moment for you to try. This Is Sand is a unique program, which allows you to create visually stunning pictures, save your work and then share it on social platforms with your friends. In order to start painting you have to press or double-tap on canvas to drop sand. Also this game is available on App Store for iphone and ipad users who love sand games. Yeah, It's that easy to paint with sand.
11. RGB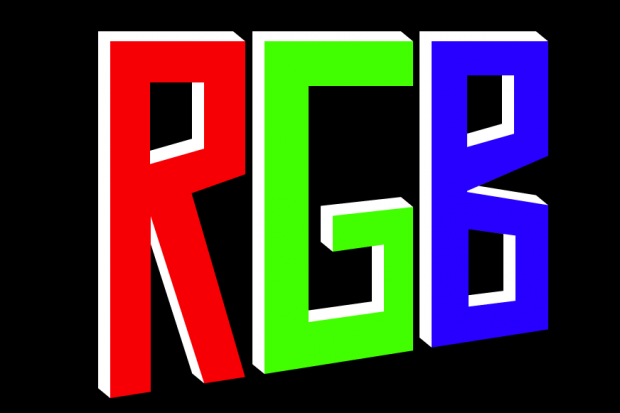 If you want to annoy someone or just have fun with letters than RGB is a perfect game. It is really simple, you have only three letters and by hovering on each one, computer will tell you what are they "RRR GGG BBB".
12. Cat Bounce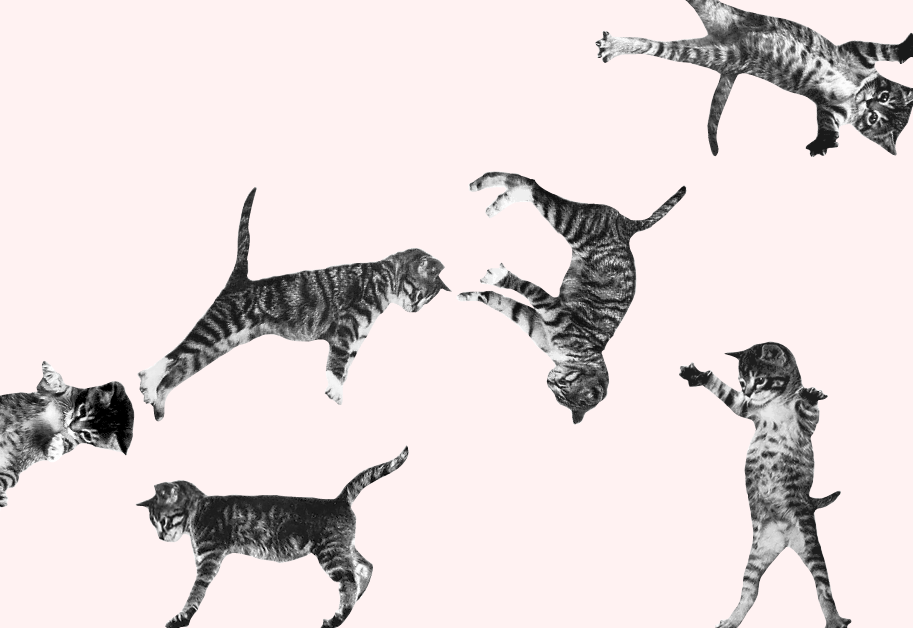 If you like cats then Cat Bounce is right for you. This simple application shows you the bouncing cats, they are so cute and more importantly no cats were harmed while creating the game. If they stop bouncing you can pick them up and drop again for extra fun.
13. Koalas To The Max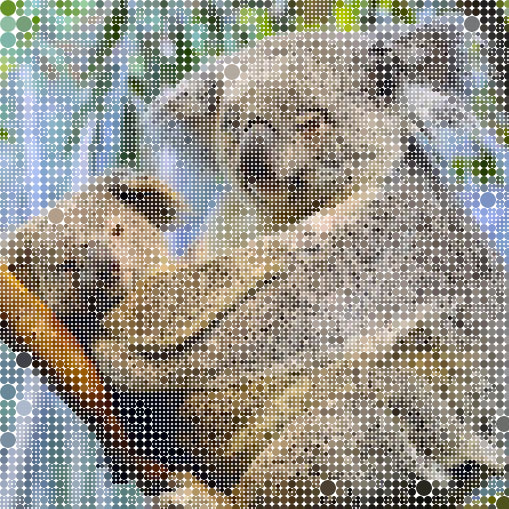 Koalas To The Max is a classic flash game made by Vadim Ogievetsky, that you may have played before. When you launch the game there is only one big circle, in the center of the canvas. Every time you moseover the circle, you get fore equal circles and this process continues endlessly, so it's better to save your project and then continue from where have paused. If you are interested in abstract painting than Koalas To The Max is a great game to create something unique and different using only circles.
14. Chicken On A Raft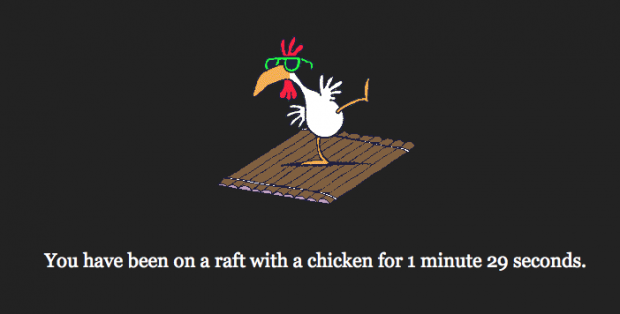 Chiken On A Raft is the World's Most funny and annoying game I have ever seen. This chicken doesn't do anything at all, you just have to be patient and count how long you have been on a raft with a chicken. Only thing that makes you happy is the funny chicken song that plays along with Chickenonaraft game.
15. Touch Effects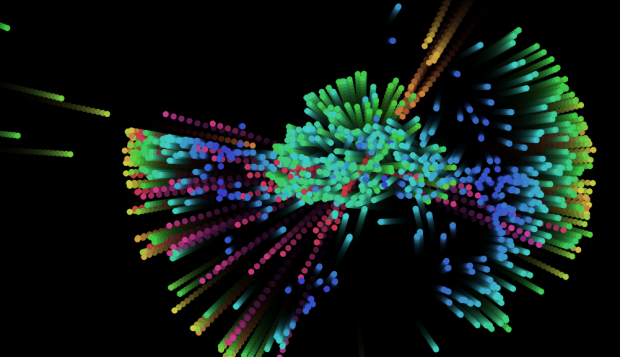 Touch Effects is an interactive drawing application, where you can adjust parameters for your personal preference. When you launch the game there is a cosmic atmosphere, especially with particle tethers and magnetic repulsion modes. For best experience it's better to draw in full screen.
16. Proyecto
Proyecto uses strange and creepy crawlies that follow your cursor as you move the pointer across the screen. You can move the mouse pointer faster, but remember: they will always follow and try to keep close to your cursor.
17. Falling dominos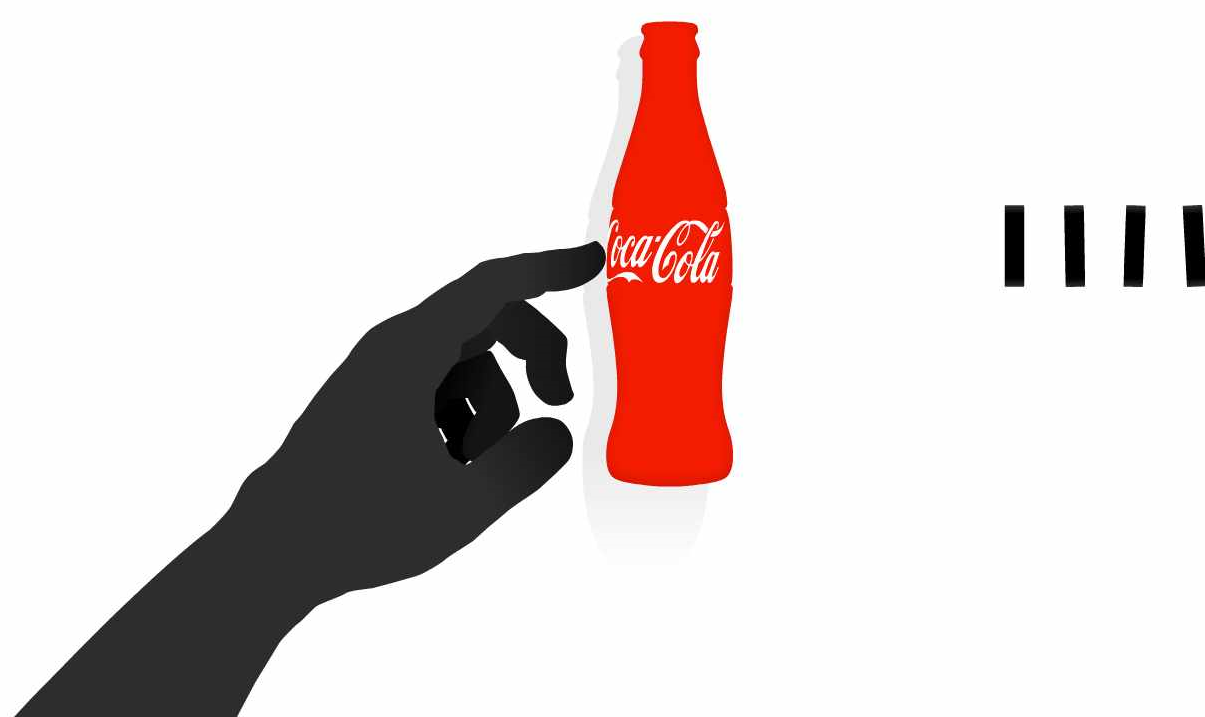 Falling dominos is made by Coca-Cola and it's really cool, because all the images are created with colorful bottles. If you like dominos and some coca-cola it's nice to watch this animation at least once.
18. Lolz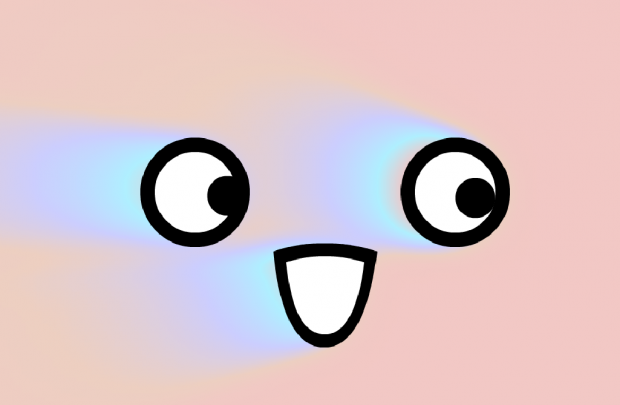 LOLZ is a simple application created by Drawball, with smiley face that changes depending on what you do. First you have to experiment with you mice, mouse pointer controls the character eyes and the right mouse click makes him happy.
19. Bring in the Cats!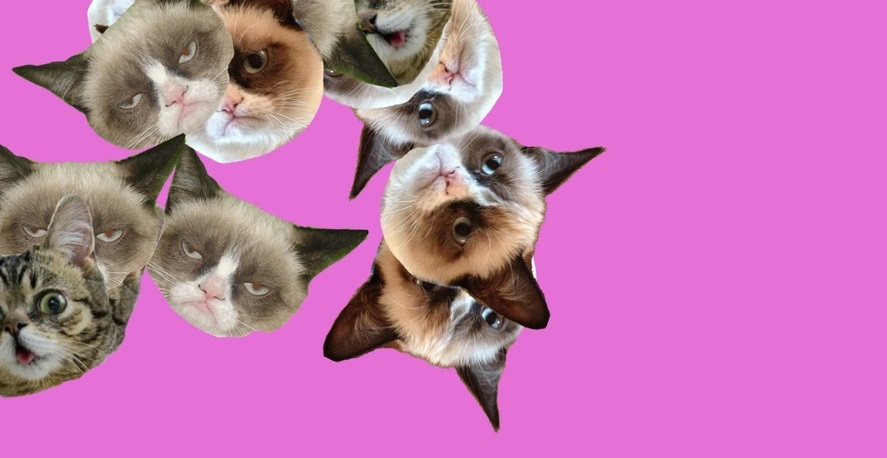 As you guess this web animation features cats. When you launth the Bring in the Cats! Game, first you have to wait until the cat images are loaded. After the application starts, there are different photos along with flashing background. Sometimes this game is boring, especially for people who are sensitive to flashing or flickering lights.
20. Winning Solitaire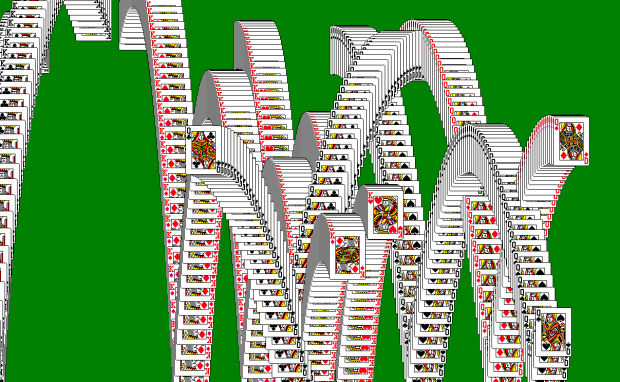 If you want to cheat and win the online solitaire without even playing it, than you have to try Winning Solitaire. Click and win, it is as simple as it sounds.
21. Voxels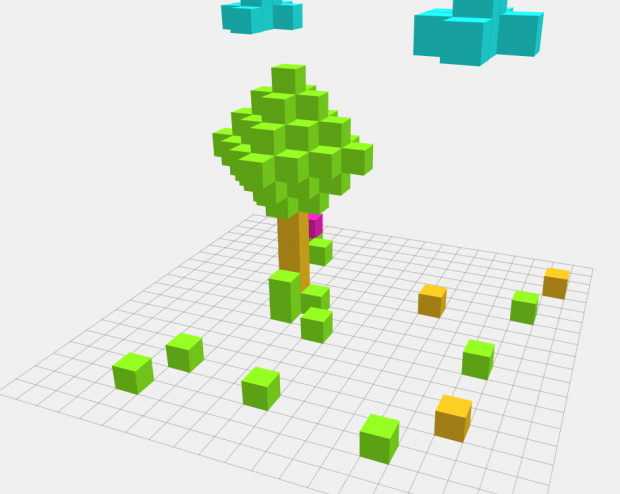 Voxels is another flash game from MR. Doob, which looks like a Minecraft. Game represents three dimensional space, where you can build different objects using colorful blocks. Click anywhere in 3D space to create, save and share your stunning image.
Conclusion
I'm sure that this is not a full list of things that follow your cursor. Be active and suggest your ideas, to add new games to this chart.