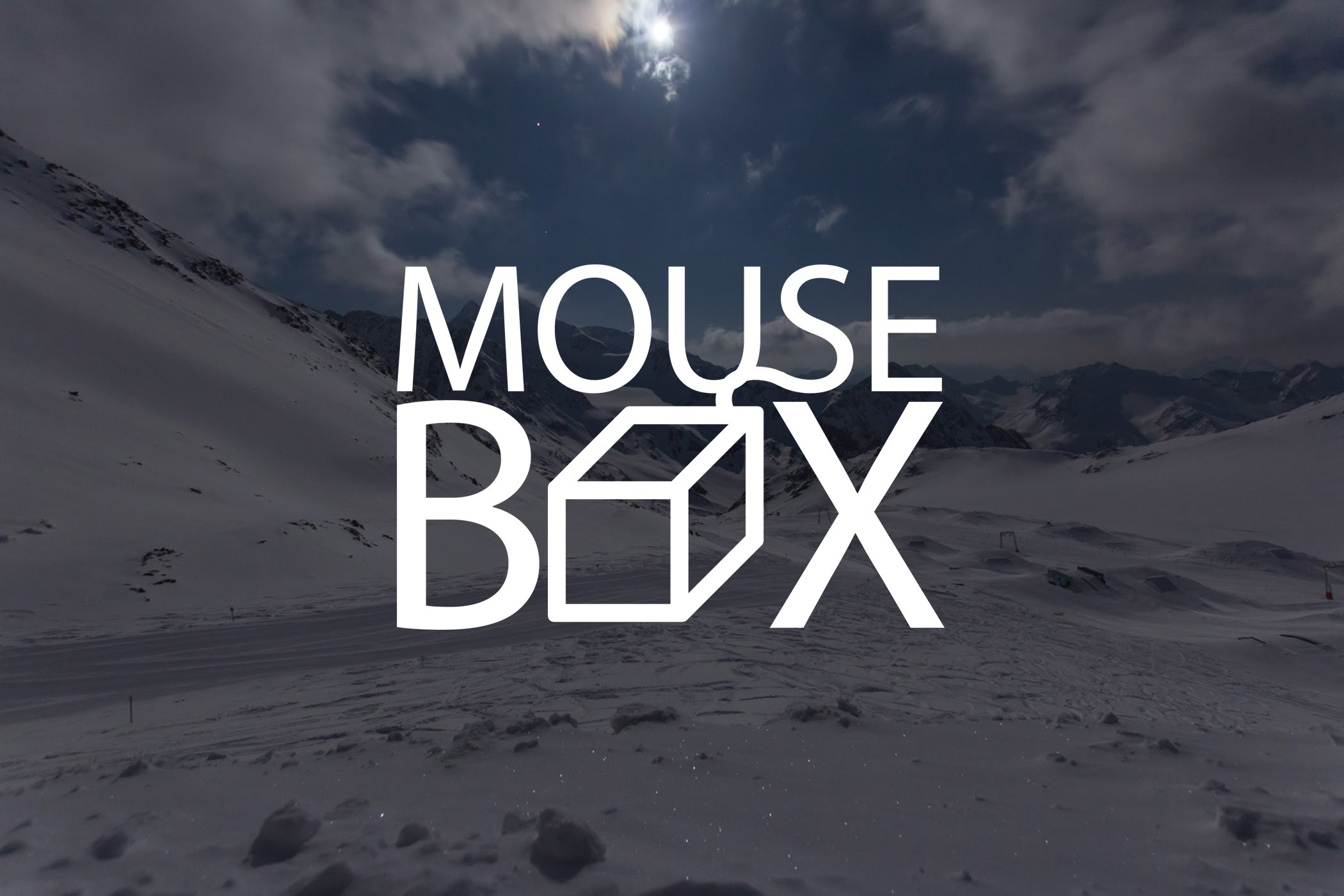 Have you ever thought about the PC set, without the PC box? Nothing has changed much since the very beginning of computers. What is being used by people has many alternatives, but without a bigger success. Main problem of personal computers is lack of portability, usually they are quite big, heavy and it isn't ideal to transport a lot of its parts – a monitor, a keyboard, a CPU and a mouse while travelling. But let' imagine the world where a mouse is no longer just a mouse, it is your PC. The Mouse-Box is the revolutionary device which connects most important things in IT industry. You will always have PC in your hand and mouse as well, no matter where you are. Everyone will agree that Mouse-Box is a perfect combination of most necessary tools, which is needed to make your day more efficient and productive.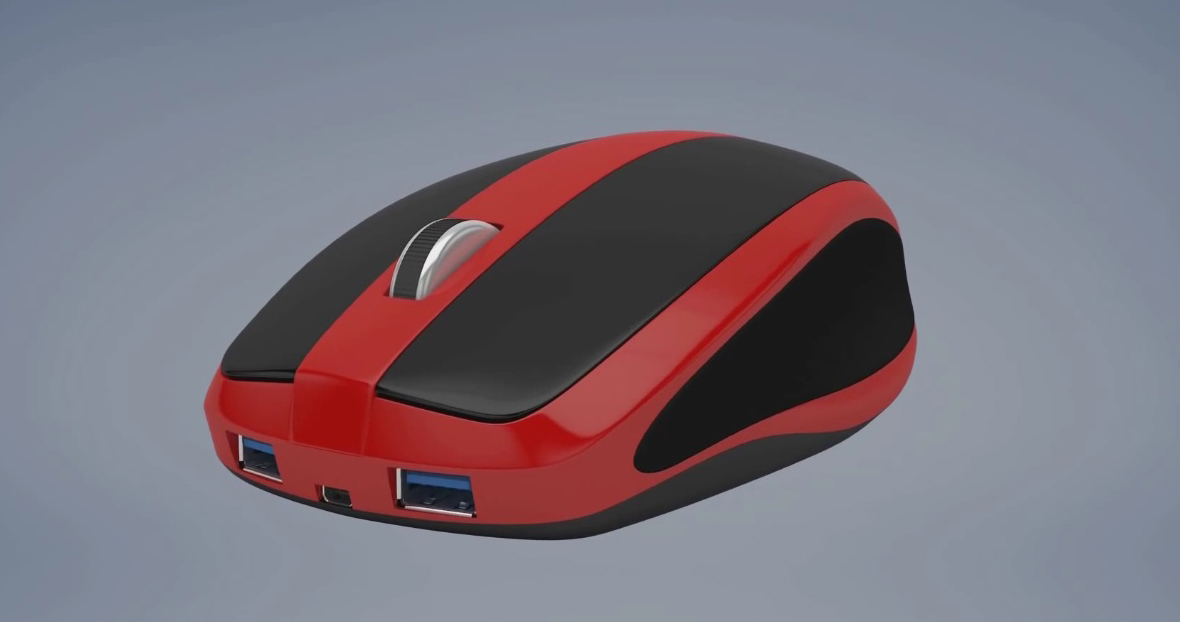 Sometimes there are situations when using your own computer is forbidden and perfect example for that case is office, when you are on work. The Mouse-Box can be used as a normal mouse for notebook, or if you like as independent PC. You can use the both modes at the same time, just switch the screen input and nobody would know. A Mouse-Box has been equipped with a Micro-HDMI connector, which allows direct connection to projector, screen or TV. Also Mouse-Box comes with a wireless image transfer module, which is compatible with any monitor equipped with HDMI/VGA/DVI ports. While it is connected to your notebook or PC it behaves like a normal mouse, you can easily draw, select or create more efficiently rather than using standard touchpad. In addition it is possible to transfer your data into Mouse-Box, 128 GB disk allows you to hold a lot of essential programs and data. Moreover, you can expand the capacity through cloud storage.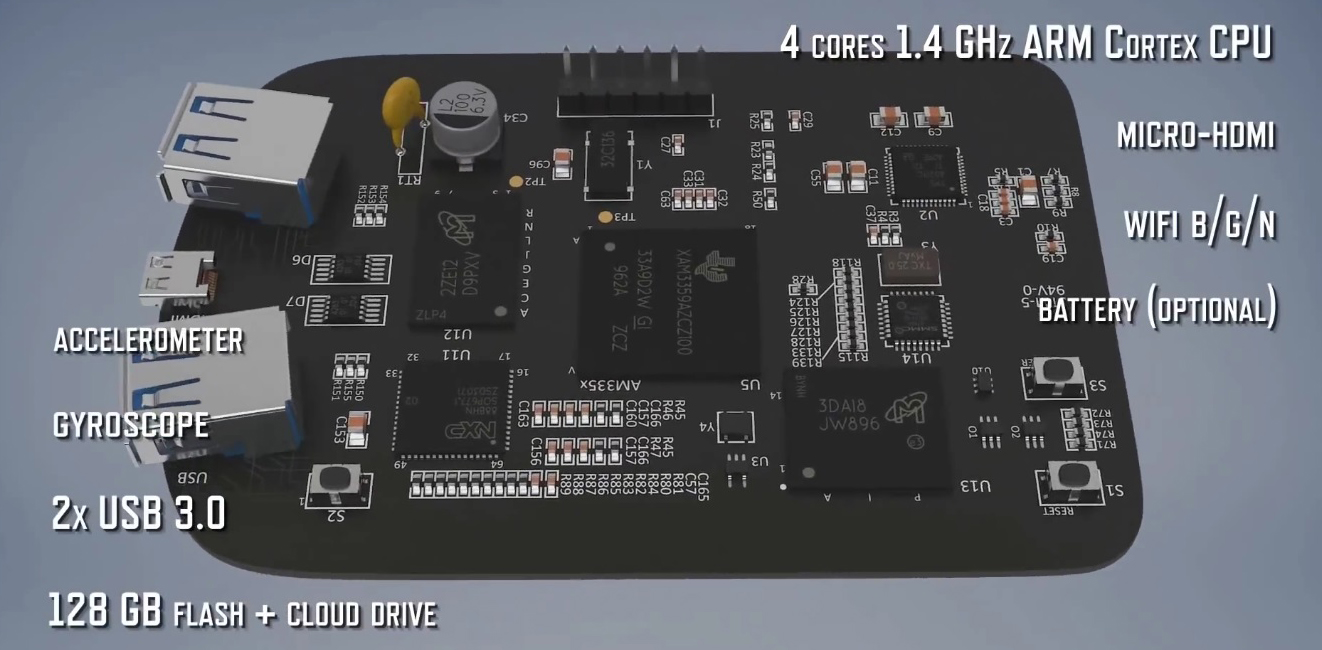 The maximum efficiency allowing free work and keeping a small size was achieved due to a four core 1.4 GHz ARM CORTEX processor. According to the Mouse-Box developers the plan is to pack a standard mouse with and 128 GB of flash storage + Cloud Drive, 802.11 b/g/n Wi-Fi, and dual USB 3.0 ports. Given its specifications, it's likely that Mouse-Box would run a lightweight OS such as Chrome OS or Linux. Another great feature of Mouse-Box is a charging Pad, it is enough to put the device on a special pad the technology will take care of the rest.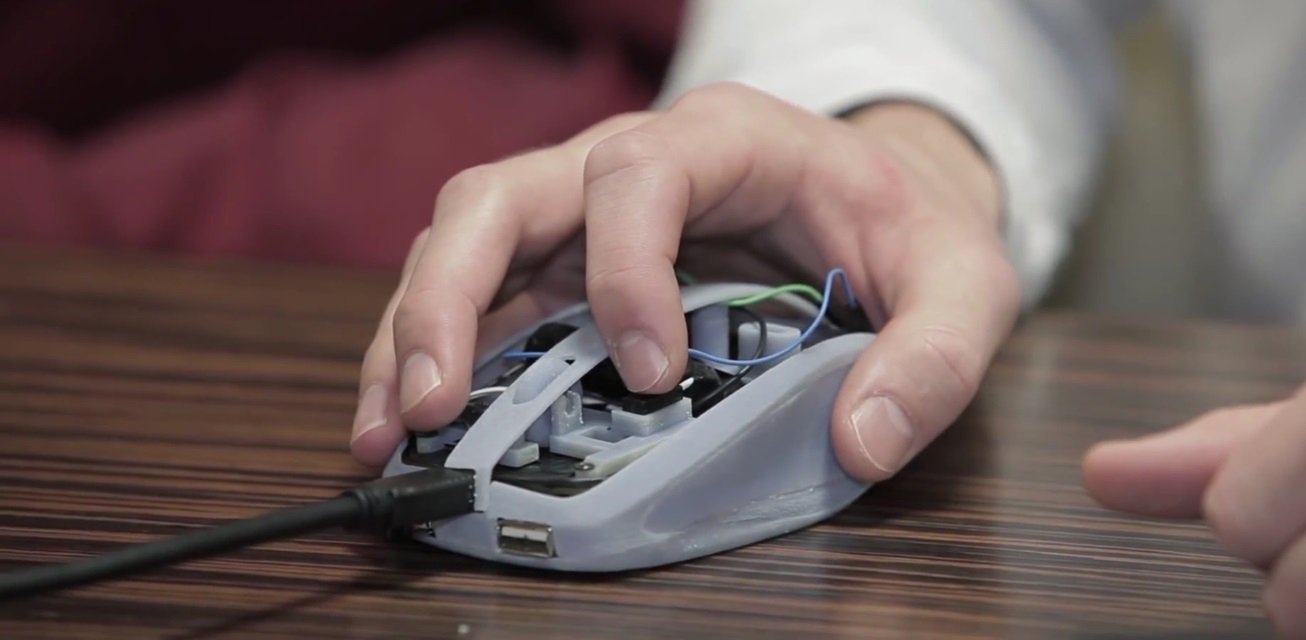 Remember, the only thing you need to make the Mouse-Box work is the screen, so take it and use it anywhere you want to. Precision, portability and comfort are the three most significant features of Mouse-Box. This new device has changed the way we think about the computer mouse, but now nothing will be the same. It is the next evolution step which should have been made a long time ago. The computer industry needs freshness and Mouse-Box has got plenty of it.
Key features of Mouse-Box:
Perfect combination of PC and Mouse
128 GB of flash storage + Cloud Drive
Dual USB 3.0 ports
Wireless image transfer module
Four core 1.4 GHz ARM CORTEX processor
Charging Pad
Micro–HDMI connector