Consumer Electronics Show (CES-2015)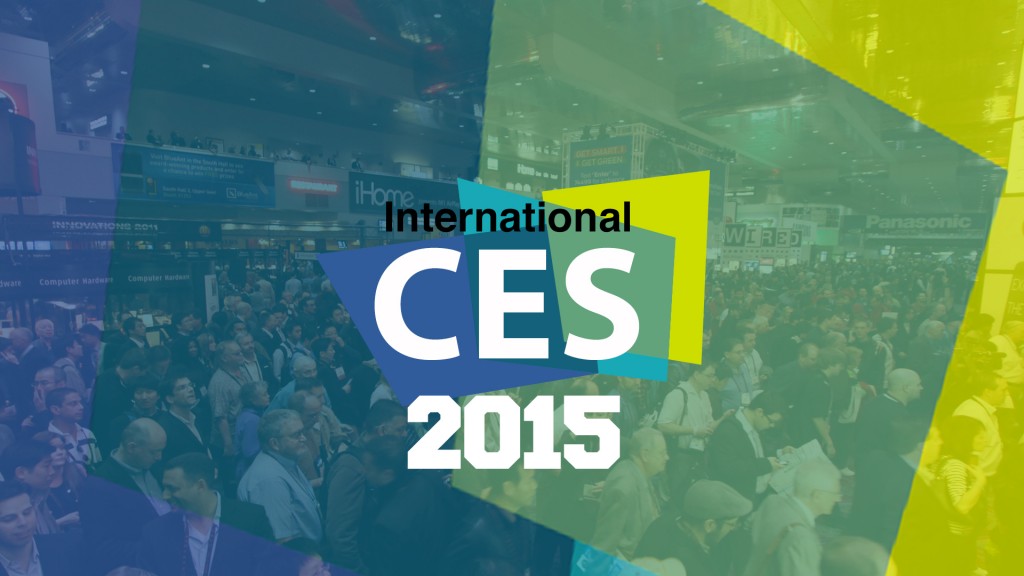 In these days, Las Vegas hosts the Consumer Electronics Show. Consumer Electronics Show is an annual exhibition, where the world's leading manufacturers demonstrate new products. Many experts believe that CES sets the standards for the coming year and trends. Visitors can also get expert reviews on products, as well as get acquainted with all products personally.
Past exhibitions – CES 2014 – can be attributed to large-scale events. Judge for yourself, it was attended by more than 160 thousand people, the total area of 191 thousand square meters, and the total number of exhibits was at 4 000. The current event is just beginning, and possibly the goods here will be presented more then on last year.
Due to the fact that the exhibition is held in the United States, this event was widely presented by US manufacturers of electronics and automobiles. Many TV-makers believe that CES – it is generally the main event of the year. So in this post we are going to take look at, what gaming mouse developers have brought to us on – CES 2015.
                                                                   Razer Turret Couch Gaming KB/mouse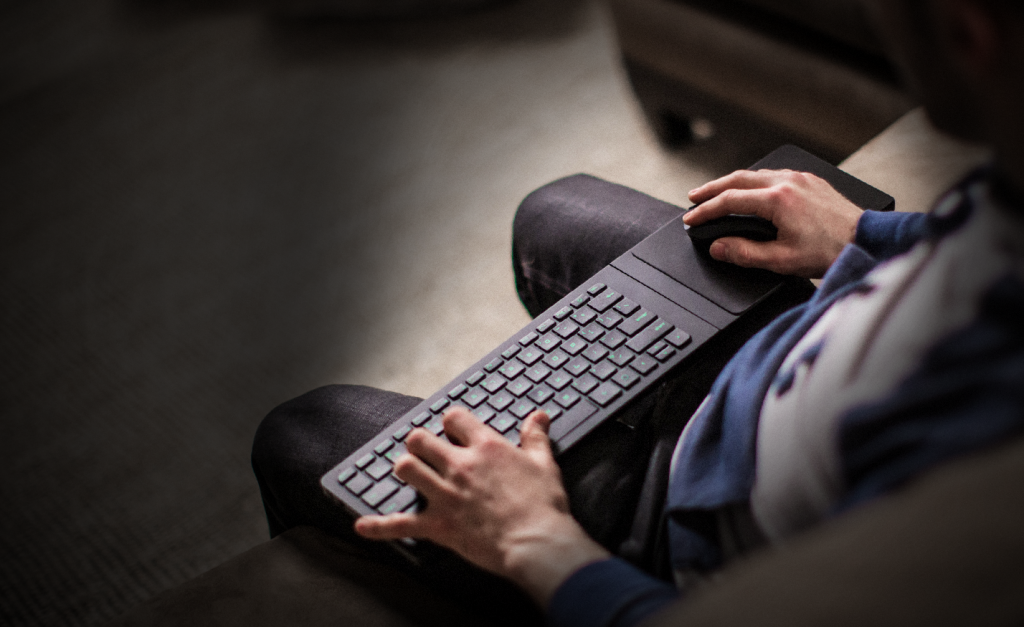 This year Razer announced their new product Razer Forge TV, micro-console based on Android TV. According to the manufacturer, the device is designed to move the hardcore gaming from the PC and Android in the living room. This new gaming system includes a micro-console Razer Forge TV, software for streaming Razer Cortex and two peripheral Bluetooth-enabled devices: Razer Serval and Razer Turret.
Razer Forge TV is powered by a quad–core Qualcomm Snapdragon 805, Adreno 420 graphics, and wireless network connection with 16 GB of internal memory. Micro-console allows you to play games from Google Play, on the big screen with up to 4 players simultaneously. Also is device is compatible with Android TV applications such as YouTube, Hulu, Crackle, Red Bull TV and iHeartRadio.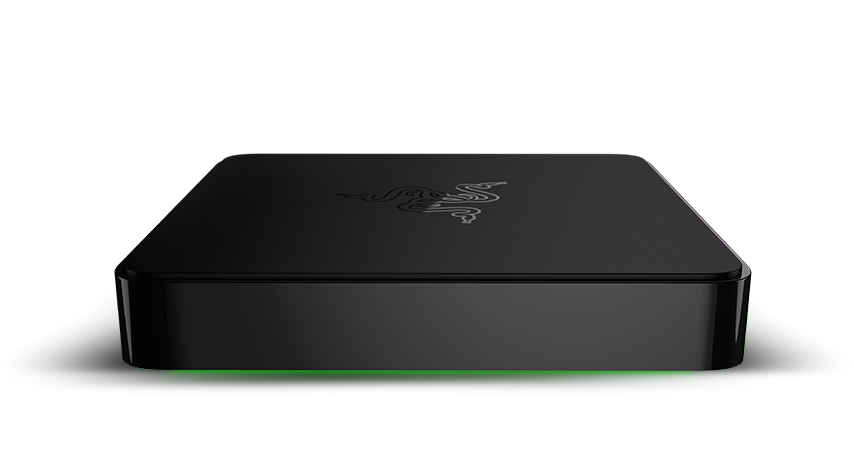 Razer Serval – Bluetooth-controller designed in the style of console gamepads, provides ease of navigation and will play games on the Razer Forge TV. Equipped with four action buttons, two analog joysticks, triggers and bumper buttons, Razer Serval will play any games with controller support on Android TV and on mobile platforms based on Android, because it has a holder for your mobile phone. The controller is able to store up to four unique pairs of devices that provides, ease of transition between the Razer Forge TV, mobile phones, tablets and PCs without having to worry about your preferences, or use other controllers.
Razer Turret – Living room gaming mouse and lapboard that has a gaming functionality. The kit includes a game pad, in order to control your high-precision mouse which has a resolution of 3500 DPI. Razer Turret has two methods of wireless connection and is compatible with multiple devices, supporting Bluetooth 4.0 LE and wireless 2.4 GHz.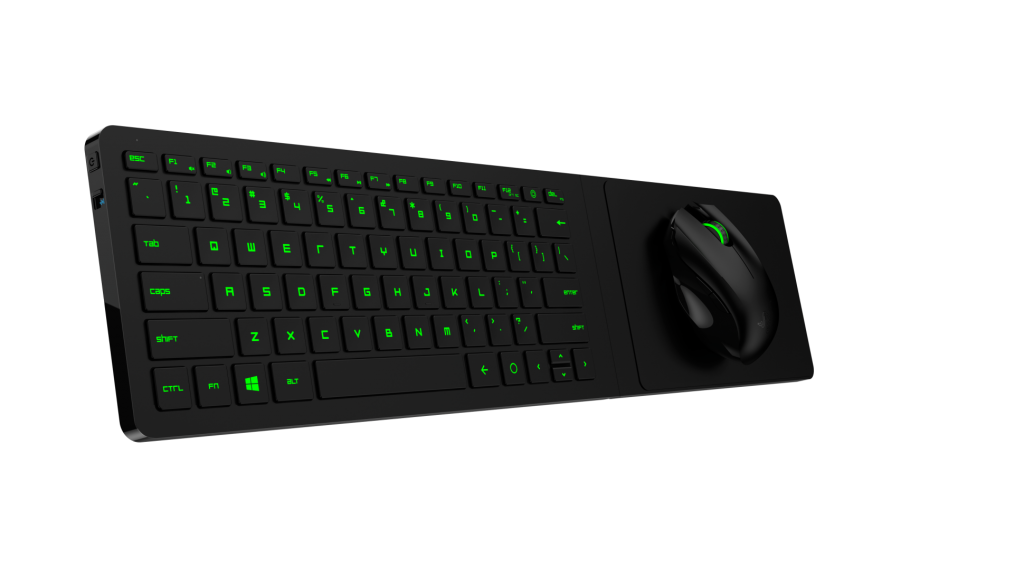 Users will also be able to interact with the Razer Forge TV through mobile devices, including iOS, Android, ChromeBook, Windows and others. Micro-console Forge TV will be available in Q1 2015 for $ 99.99, and the beta testing program for streaming on your PC is scheduled for the 2nd quarter. Razer Serval controller should appear in the first quarter at an estimated price of $ 79.99. Razer Turret kit will be released in the second quarter of 2015 at an estimated price of $ 129.99.
Mad Catz R.A.T. Pro X
For those who are mad Catz fans CES 2015 was real surprise, because they showed us their new line of gaming mouse called R.A.T. PRO X . The geometry of the body ceased to be a permanent part of device, it is now possible to customize everything even the gaming mouse wheel. This device has received the award for innovative design at CES 2015. So let's now take a closer look at this engineering marvel.

According to the developers R.A.T Pro X is the most advanced mouse at the moment. And this is true. The number of options and settings is simply amazing. The very first thing that catches your eye is the plug-in sensor, which allows you to change the sensor, from one of the three options any time you wish. This block is called "Modular Sensor" and it is good if you play different types of games and therefore you need different types of sensors.
As for the mouse wheel, the Mad Catz claims that literally they have "invented the wheel." New design scroll wheel allows the user to adjust the intensity of clicks by changing the wheel itself or selecting an overlay of metal or rubber. Earlier versions of R.A.T tend to have scroll wheels with rather flaw design, but now it is a technically changed and the solution is exclusively designed scroll wheel. Because of this changes now we have, a new feature called analogue strafe. With it, players can customize and get the analog control horizontal movements. The first application for this function comes to mind is the opportunity to stick out from covers in a variety of shooters.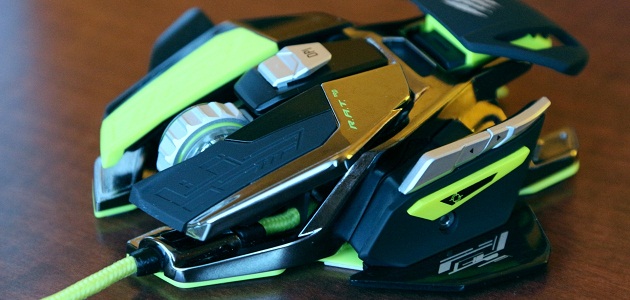 R.A.T. Pro X can store up to 9 profile settings , and to change the profile, you can use a special button directly on the mouse.Body of this device is made of magnesium alloy, and other part with: ceramic and Teflon. Ceramic feet have a lower coefficient of friction than Teflon, and now you can choose what best suits your choice.
In the future, Mad Catz promises to create new parts for this mouse, which further expands it's capabilities. In fact, this device is a platform to create a completely individual gaming mouse, not only in terms of the anatomical features of the hand, but also in terms of technical equipment.